5301 E. Sunrise Drive | Tucson, AZ 85718
Phone: 520-209-7900 | Fax: 520-209-7970


Early Release Hours 8:00am - 1:30pm
K-AM: 8:00am - 11:00am
K-PM: 12:00pm - 3:00pm
School Hours: 8:00am - 3:00pm
Office Hours: 7:30am - 3:30pm

Andrea Davidson
Principal
Sunrise Drive is a 2023 Blue Ribbon School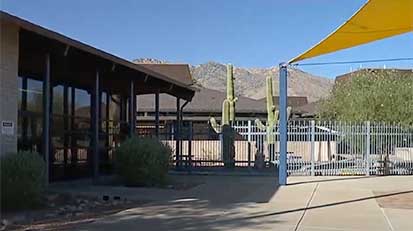 The U.S. Department of Education named Sunrise Drive Elementary a 2023 National Blue Ribbon School, defined as one of the state's highest-performing schools as measured by state assessments. Principal Andrea Davidson says the school's driving force is a belief in the power of quality teaching and learning, as well as the school's sense of belonging. Inclusive, shared experiences create deep and lasting bonds.
"The words, 'it's good to be at Sunrise,' are said and heard often," Davidson explains. "Our attention is on students, no matter what program they are in, what their abilities are, or where they live." View full story here.
Sunrise Drive Elementary School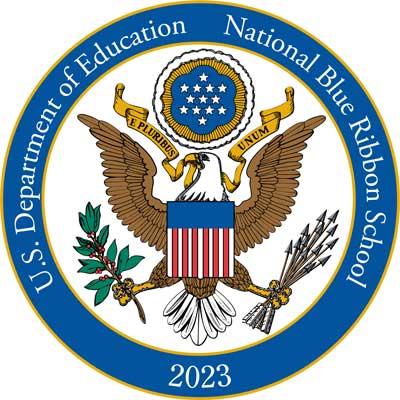 Kindergarten Show & Tell
Families with kindergarten-age children (those who will be 5 years old prior to September 1, 2024) are invited to attend our upcoming Kindergarten Show & Tell experiences. To sign up, click here
November 30 and January 25, 2:00 p.m.
McKinney-Vento Act: Rights & Protections